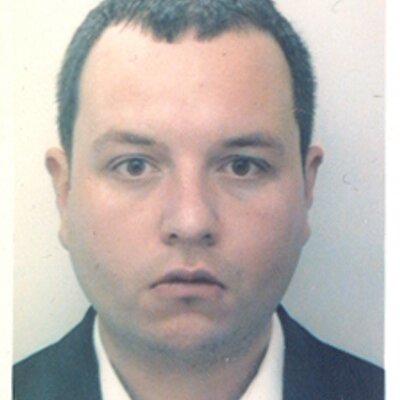 MEPs from across Europe have been demanding an inquiry the "LuxLeaks" revelations. Ahead of this week's key decision, Michael Calderbank asks whether Labour MEPs will still be sat on their hands?
Over the weekend, Labour supporters and others have – quite rightly – been getting hot under the collar about the subject of corporate tax avoidance.

Boots CEO Steffano Pessina made a stinging attack on the policies of Ed Miliband, but neglected to mention his company's involvement in a complex web of tax avoidance schemes that have robbed the UK taxpayer of in excess of £1 billion.
At a time when spending on essential public services is being threatened on an unprecedented scale, closing the "tax gap" by recouping even a fraction of the £80 billion per year from those refusing to pay their fair share of tax, could make a massive difference to the lives of millions of people.
Political leaders in the European Union, too, have often paid lip-service to the need to close tax loopholes.

Imagine their embarrassment, then, when the International Consortium of Investigative Journalists (ICIJ) published leaks from accountancy giant PwC catching one EU member state – Luxembourg – red-handed, working hand-in-glove with over three-hundred major corporations to systematically avoid paying tax, at the expense of the tax take of other member states.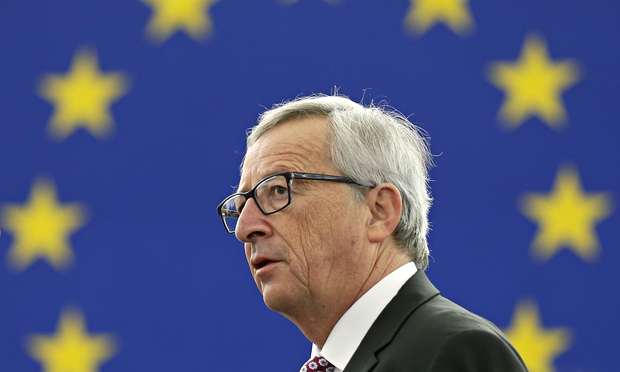 Billions which could have gone into providing a decent standard of welfare, healthcare or education have instead been re-routed to avoid tax on an industrial scale, with the full knowledge and complicity of political leaders.

And who were these leaders?

Why, Luxembourg's Minister of Finance at the time was none other than Jean Claude-Juncker, who was recently chosen as President of the European Commission.
194 MEPs – over a quarter
–

have put their names to a call for an inquiry into these "LuxLeaks" revelations, which would bring much needed openness and transparency into the murky world of government complicity with corporate tax dodgers, and even to ban the 340 companies from access to EU funds, state aids or public contracts until they come clean and pay non-negotiable taxes where their profits are made.
You would've hope that Labour MEPs would have been four-square behind such a proposal, right?

Wrong.

The Socialist grouping in the European Parliament, to which Labour is affiliated, backed the appointment of Juncker, and would seem to be reluctant to risk the public finding out exactly what a close ally of multinational capital he had already proved himself to be.

For all their talk of making companies pay their fare share, Labour's elected politicians in Europe have been remarkably unforthcoming when it comes to shining a light on what has been happening under their noses.
John McDonnell MP – in his capacity as Chair of the Bakers, Food, and Allied Workers Union, as part of their FastFood Rights campaign – has just written to Labour MEPs urging them to give their full support to the holding of an inquiry, and asked them not to block such an initiative later this week (5 February) – despite intensive lobbying in Brussels from the multinationals to do just this.
Not only are the giant fast food corporations exploiting workers by paying poverty wages and forcing workers onto exploitative zero hours contracts – which an incoming Labour government
must

urgently remedy – but it looks like they've been conniving with EU governments to rob us of vital tax revenues.

It's not enough for elected politicians to talk about tax avoidance.

It's time for Labour MEPs to stop sitting on their hands and take real action on Thursday.