Nearly five years ago, George Osborne rose to his feet in the House of Commons and delivered an emergency budget. Although the phrase had not yet been coined, this was where Osborne set out the "long-term economic plan".
So how has that Osborne plan held up? Andrew Fisher crunches the numbers
George said:
"Everyone will share in the rewards when we succeed"
The reality:
Sustained growth took a while to come through, but there was economic growth in every quarter of 2013 and 2014. However, while the economy grew not everyone has shared in the benefits. In 2010, 61,468 people were given 3 days' emergency food from food banks. By 2014-15 this had risen to 1,084,604 according to the Trussell Trust. The number of people using food banks has risen every year - the rewards of growth are not being shared.
George said:
"We are on track to have debt falling and a balanced structural current budget by the end of this Parliament"
The reality:
The OBR this year confirmed that Osborne had failed to have debt falling this year: "public sector net debt (PSND) will rise as a share of GDP this year". Meanwhile, the structural current budget records a £56.9 billion deficit rather than balance. The OBR estimates that balance will not be reached before 2017-18.
George said:
"Growth in the UK economy for the coming five years is estimated to be: 1.2% this year and 2.3% next year; then 2.8% in 2012 followed by 2.9% in 2013; then 2.7% in both 2014 and in 2015"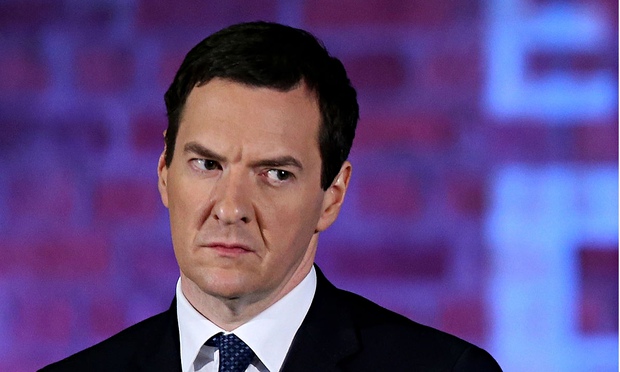 The reality:
The economy expanded by just 0.8% in 2011, and it got worse in 2012 at a barely upward 0.2%. Even by 2013, when 2.9% growth was expected only a modest 1.7% was achieved. Last year the economy grew by 2.8% (marginally exceeding Osborne's estimate), but the OBR estimates a marginally slower 2.5% for this year.
George said:
"Public sector net borrowing will be £149 billion this year, falling to £116 billion next year, then £89 billion in 2012-13, and then £60 billion in 2013-14. By 2014-15 borrowing reaches £37 billion"
The reality:
Borrowing was confirmed at £87.3 billion for 2014-15 (ONS stats), meaning the deficit this year is 135% larger than forecast
George said:
"Public sector net debt as a share of GDP will be 62% this year, before peaking at 70% in 2013-14. Because of our action today, it then begins to fall, to 69% in 2014-15"
The reality:
At the March 2015 Budget (see our analysis), Osborne confirmed that debt as a share of GDP would be 80.2% for 2014-15.
George said:
"Our package today reduces the costs of Housing Benefit by £1.8 billion a year by the end of the Parliament"
The reality:
Housing Benefit cost £21.4 billion in 2010/11, but has risen to £24.5 billion this year (ONS stats, Table 1a)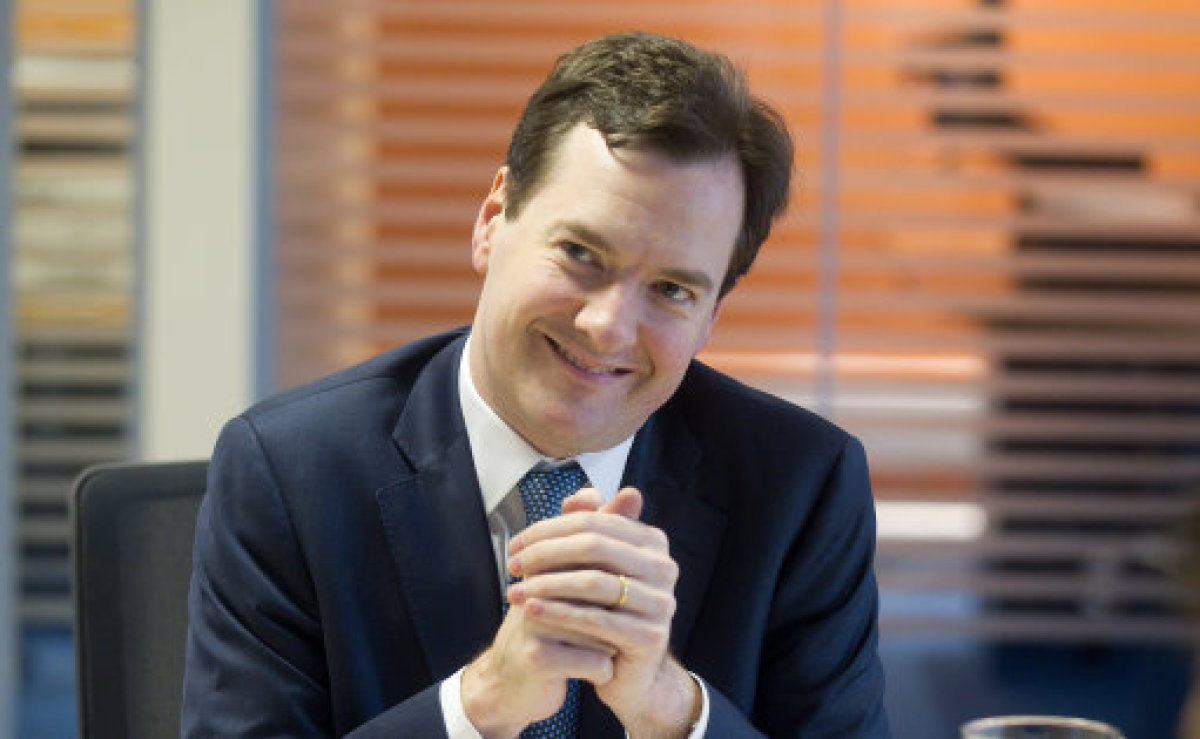 George said:
"This single tax measure [VAT rise] will by the end of this Parliament generate over £13 billion a year of extra revenues"
The reality:
Actually VAT revenues are up by nearly £30 billion - a huge and regressive tax increase, while progressive taxes (income tax and corporation tax) have been cut
George said:
"All sections of society contribute, but that the richest pay more than the poorest. Not just in terms of cash, but as a proportion of income as well"
The reality:
According to the Institute for FiscalStudies, "The poorest have suffered the greatest proportionate losses as a result of the Coalition's changes to tax and benefits, according to the IFS".